SQL Developer is a free tool by Oracle which helps you to connect Oracle database, query, run scripts, and administer the database. It is a complete IDE for PL/SQL applications developers. You can also use SQL developer to connect MS SQL Server, SYBASE, MySQL Database using third part JDBC database drivers.
Oracle provides most of the developer tools including this free to use for learning and education purposes. You only need Oracle Account to download this software. Please note, these tools can't be used for commercial purposes.
Here, we will track download links for all versions of SQL Developer.
Note: – We do not host any of the downloads on our server. The below link will direct you to the official Oracle Website.
SQL Developer 20.2
Version 20.0 released on June 2020 which you can download from the link given below
SQL Developer 19.2.1
Version 19.2 released on August 2019 which you can download from the link given below
How to download SQL Developer?
Go to SQL Developer Download Page. Here, you will find a download link for Windows 64-bit with JDK 8 included, Windows 32-bit/64-bit, Mac OSX, Linux RPM, and Other Platforms along with installation notes.
Choose the appropriate version link. Next, accept the Oracle License Agreement. This enables the Download button. Click it.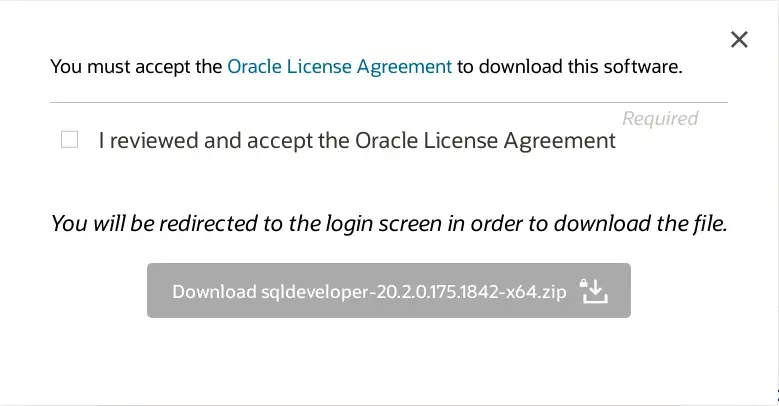 This opens a single sign-on page where you need to enter the Oracle account username and password. If you do not have it, you can create using the create option available. This is free and you can create it using your personal email address as well.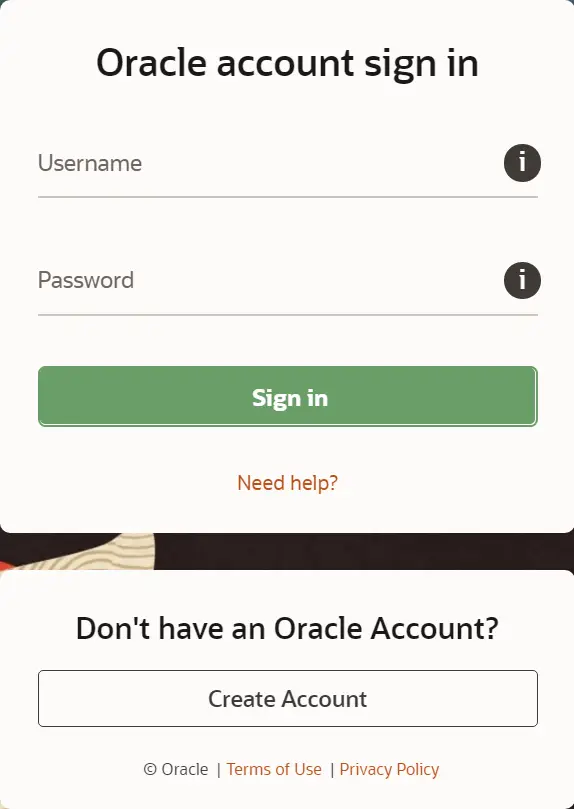 As soon as you enter the username and password, the download starts. This may take time as the file size is big. Make sure you have a good internet connection or use a download manager.
When the download completes, you can use this guide to install SQL Developer on Windows operating system.
Below is the location from where you can download different versions as per your need.